When the pandemic hits, a lot of people in Malaysia were not able to access the healthcare system. With overflowing COVID-19 patients & rising cases each day, many are stuck at home with no easy access to any kind of medical help. Being a part of the leading booking system provider, QueueMed has always play an integral part in the healthcare system, providing help & complementing MOH in bridging community & healthcare provider. Addressing the challenges head on, a group of enthusiastic healthcare professionals came together and provided the solution by delivering personalized, accessible care directly to patient's doorstep. Hence QM Care was born!
We offer COVID-19 test services with well-trained healthcare professionals and the tests that are recognized by Ministry of Health (MOH). It is of utmost importance that our clients are well taken care of during the entire journey of testing. Our services are also designed for corporate with reporting by certified occupational health doctor and added value services such as workplace management to prevent or handle COVID-19 cluster.
A team of professional doctors and nurses who are experienced in providing on-site clinical serivces
Adhere strictly to the guideline from Ministry of Health (MOH) to minimize your risk of exposure during the screening.
Reports are prepared by certified doctors for individual and corporate following the swab testing
We promise a faster, safer & reliable healthcare services for you and your loved ones.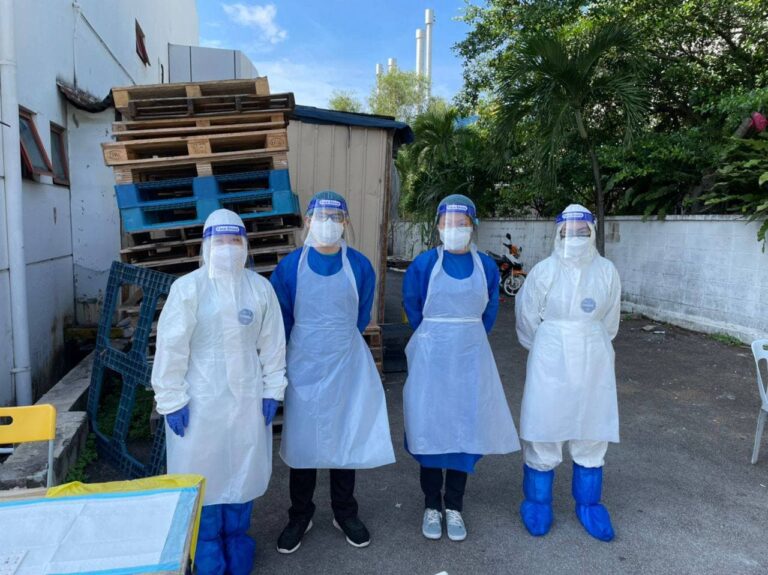 Making quality care accessible and affordable for everyone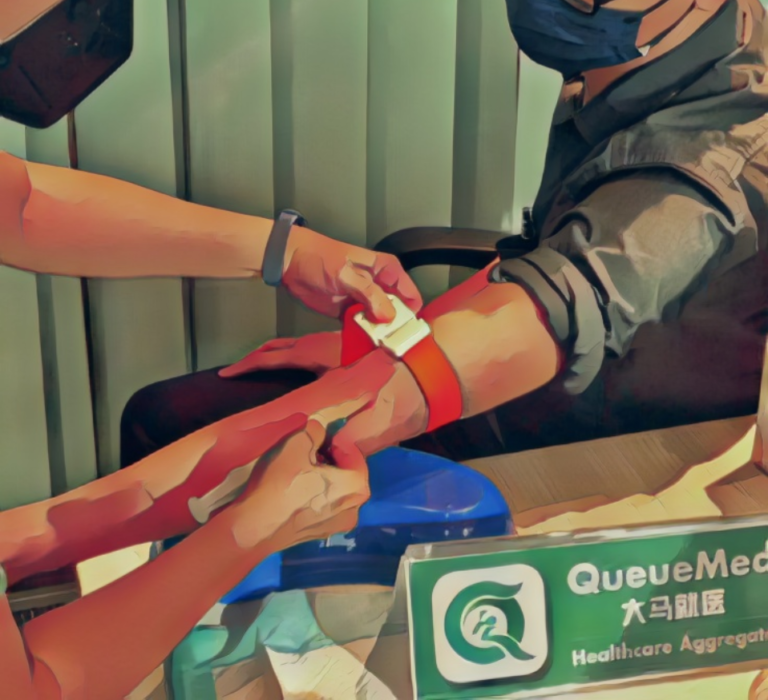 Clinical at core.
Provide solutions not excuses.
Be versatile.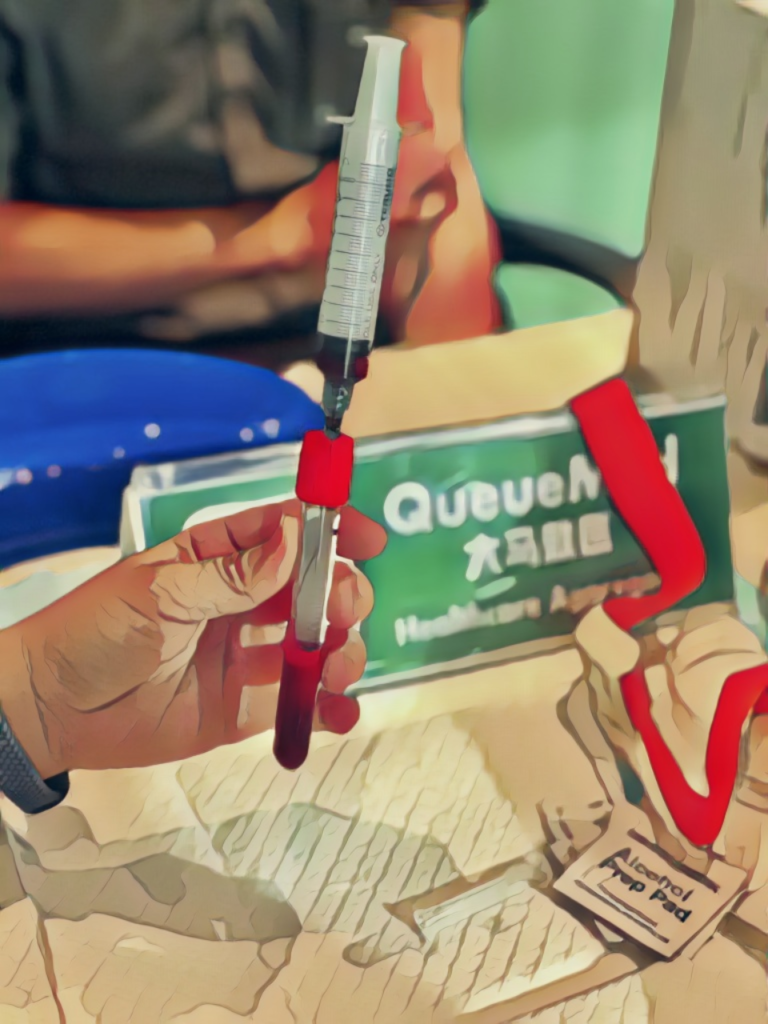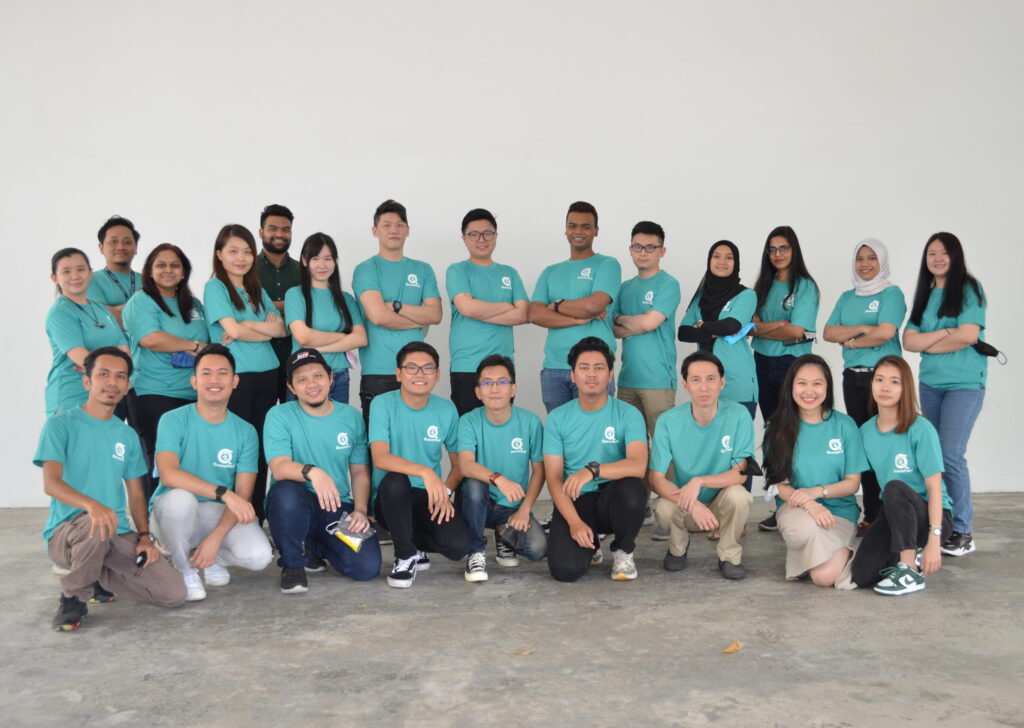 QM CARE team are made of dedicated, kind & fun individual having a united sense of purpose to achieve a clear, specific goal – which is putting patients first. All team members are capable of contributing to the achievement of the goal based on each of their wide knowledge & skilful expertise. Rest assured; you will be taken good care of, when you are with QM CARE.