Leading Online Healthcare Services in Malaysia
When the pandemic hit, many in Malaysia were not able to access the healthcare system. With overflowing COVID-19 patients and rising cases each day, many are stuck at home without any kind of quality healthcare or medical help.

Being a part of the leading booking system provider, QueueMed has always played an integral part in the healthcare system, providing assistance and complementing MOH in bridging community and healthcare providers. Addressing the challenges head-on, a group of enthusiastic healthcare professionals came together and provided the solution by delivering personalised, accessible care directly to patients' doorstep. Hence, QM Care was born!

You can now book your doctors and Klinik Kesihatan appointments online with QM Care by QMed Asia. Whether its for your health screenings, HIV tests, neutralising antibody tests, influenza shots and regular vaccinations, you can simply book online with us today.
Recognised by the Ministry of Health (MOH), we also offer COVID-19 test services by well-trained healthcare professionals. Therefore, it is of utmost importance that our clients are well taken care of during the entire testing journey. Our
健康检查服务也是为企业和高管设计的
由经过认证的职业健康医生提供报告和工作场所管理等增值服务,以预防或处理 COVID-19 集群。
无论是为了你
基本健康检查
,
验血
,
全面体检
,
流感和 COVID-19 疫苗
, find hospitals or Klinik Kesihatan near you and book your
网上预约医生
和我们。为了保持领先地位,我们始终为我们的验血提供最优惠的促销和价格
马来西亚的健康检查套餐
.
A team of professional doctors and nurses who are experienced in providing on-site clinical services.
严格遵守卫生部 (MOH) 的指导方针,以尽量减少您在筛查期间接触的风险。
我们承诺 快点, 更安全 & 可靠的 为您和您所爱的人提供医疗保健服务。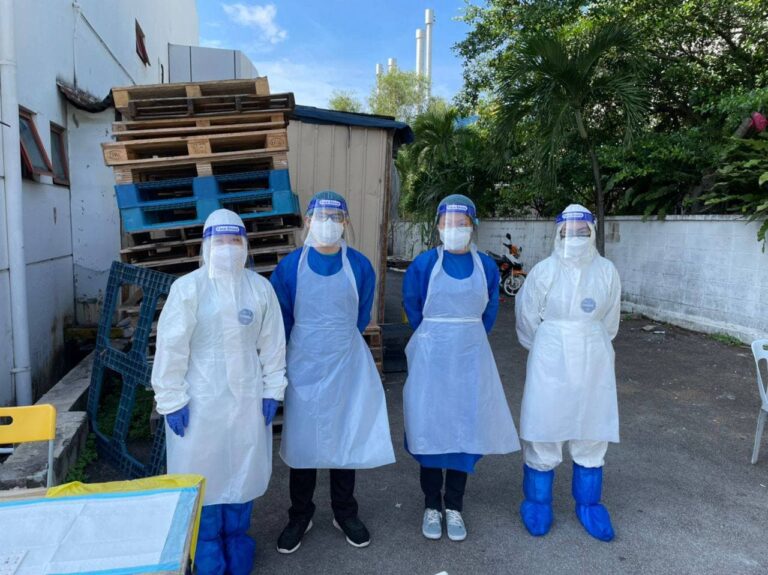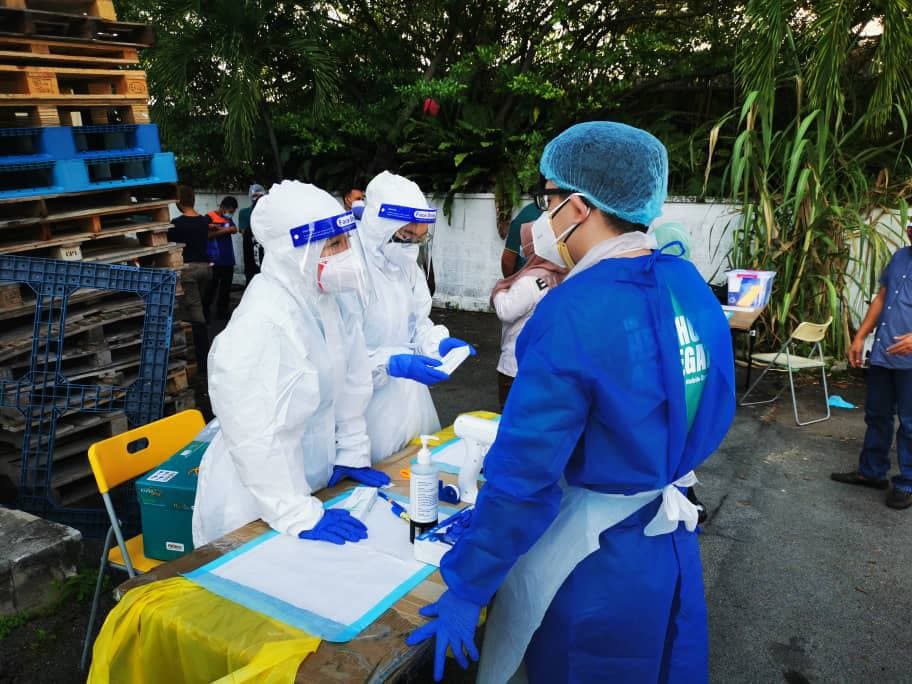 The QM CARE team comprises dedicated, kind and fun individuals with a united sense of purpose to achieve a clear, specific goal: putting patients first. All team members contribute to achieving goals based on each of their vast knowledge & skillful expertise. So rest assured, you will be well taken care of when you are with QM CARE.