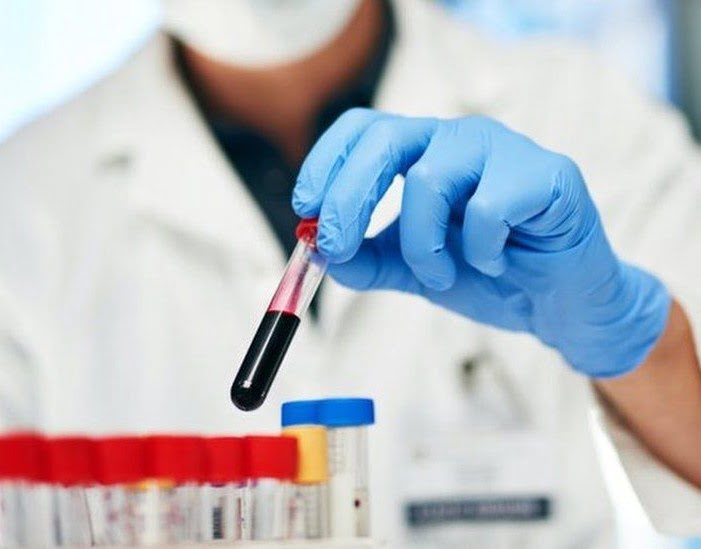 Full Blood Test Services in Malaysia
Today, undergoing health screening is important if you would like to know in advance of any underlying diseases or conditions you may have. As a leading digital healthcare platform in Malaysia specialising in providing medical appointments, mobile live queues, and virtual health solutions, we offer the best full medical check-up prices and an extensive range of blood health screenings or blood test packages for you to choose from. We also offer vaccine booster shots and COVID-19 antibody tests. Blood tests will be carried out at all of our selected clinics nationwide without the need for a GP referral. Simply book an appointment using the link below or contact us!
The best and most effective way to detect unwanted diseases early is by undergoing health screening. Whether it is a basic health screening or the standard executive health screening you perform before starting a new job, you should make an appointment even when there have been no symptoms or signs of the disease. Early detection of a disease or health condition means getting the proper treatment at the right time, giving patients better control over their health.
QM Care by QMed Asia offers thorough health screenings in Malaysia, where we perform these following examinations:
Blood pressure
Glucose levels
BMI check
Doctor Consultation
Get in touch with us to find out more about our exciting health screening offers and promotion packages 2021!
One way to keep track of your overall health and wellbeing is when you undergo regular blood testing. Over time, our body naturally changes, so getting blood tested at routine intervals allows you to witness this while empowering you to make informed decisions about your health.
Your doctor can help determine how each organ in your body functions through certain blood tests, also known as blood health screening. For example, doctors can know whether your thyroid, liver, or kidneys malfunction as blood tests make these visible.
Your doctor can also discover several search markers of diseases and health conditions through blood health screening, including anaemia, cancer, coronary heart disease, diabetes, and HIV.
A blood health screening can exhibit whether a person may be at risk of developing the symptoms even if they do not have heart disease. And other blood tests can indicate whether the medications you are taking are effective or assess how well your blood is clotting.
With QM Care, patients can choose the following blood health screening or tests:
Basic Blood Screening
Executive Screening
Personalised Blood Packages
You contact us to know more about our services or book your appointments here today!
QM Care's pre-marital health screening or HIV test is designed for those planning to get married in Malaysia. When you undergo an HIV test, you can determine common genetic blood disorders, such as thalassemia, and unwanted infectious diseases like hepatitis B and HIV/AIDS.
A form of male and women health screening, you can also undergo this testing at the comfort of your own home! We offer mobilisation service with affordable fees for your convenience. 
We have all received two doses of the COVID-19 vaccine, and some of us are even looking forward to the booster shots in the foreseeable future. So why should I do this Antibody Test?
This COVID-19 Antibody test measures the levels of antibodies produced by your immune system to give you an idea of how your body has responded to the vaccine. It can also provide information on how effective and functional your antibody levels are at fighting off a COVID-19 infection. Essentially, the two groups include post-vaccine and post-COVID 19 infected