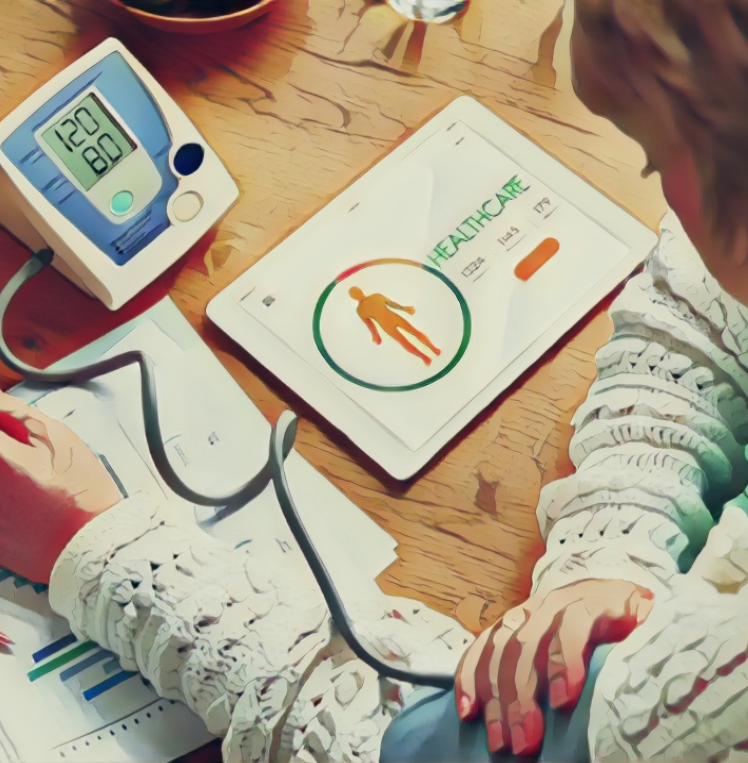 Employees Wellness Programs
As we all know, employees are but valuable assets of any company. Health promotion and screening in workplace is important to maintain employee wellness and save cost in the long run. That is why, at QM Care, we ensure their excellent mental and physical health sets them up to perform well. Oftentimes, the health and wellness of its employees may have a direct effect on the productivity and profits of a company. 
Fortunately, many employers are beginning to understand this and thus, enrolling in our employee wellness program, offering corporate executives health screening that includes comprehensive BMI checks, complete with BP monitoring among others and catering for tailor-made programs that will suit each company's strategies and needs.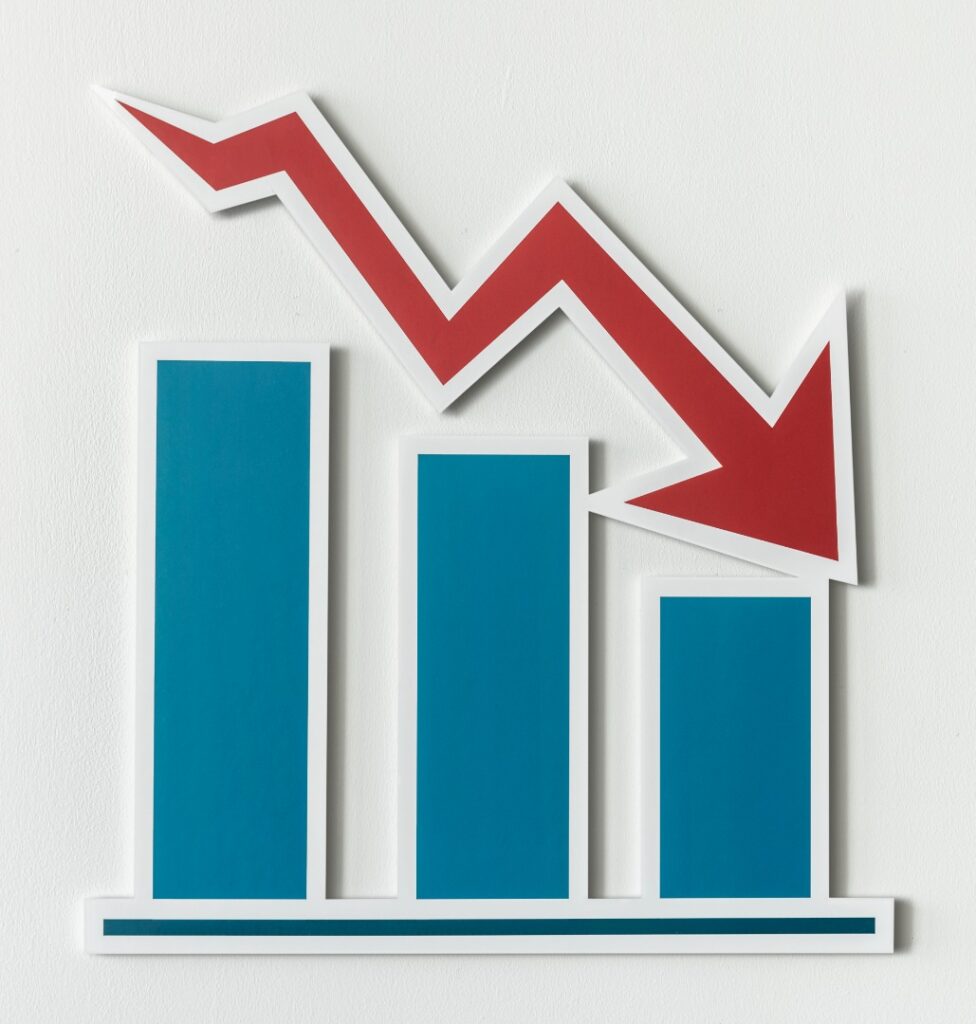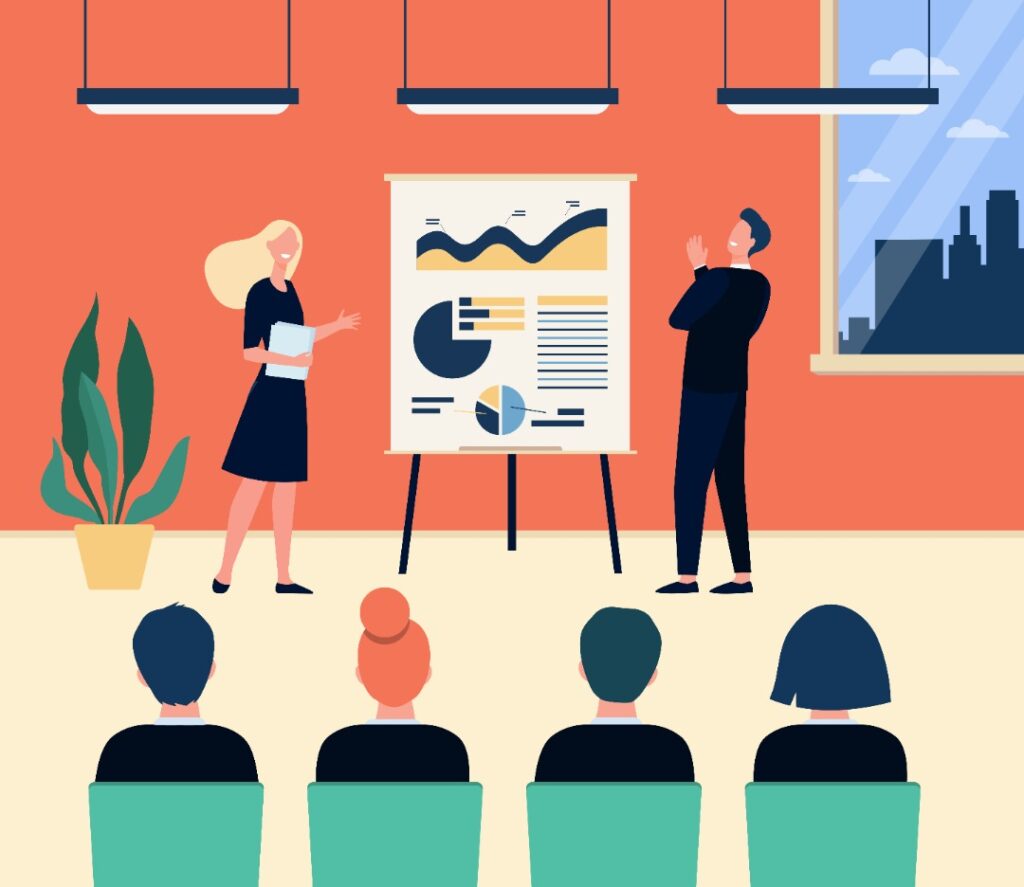 increase work performance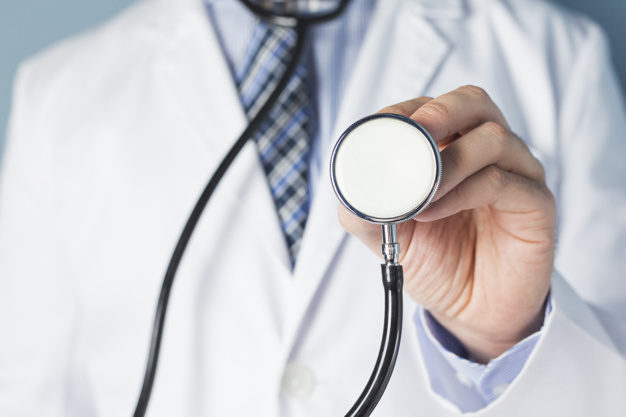 Corporate Executive Health Screening
Employee Wellness Program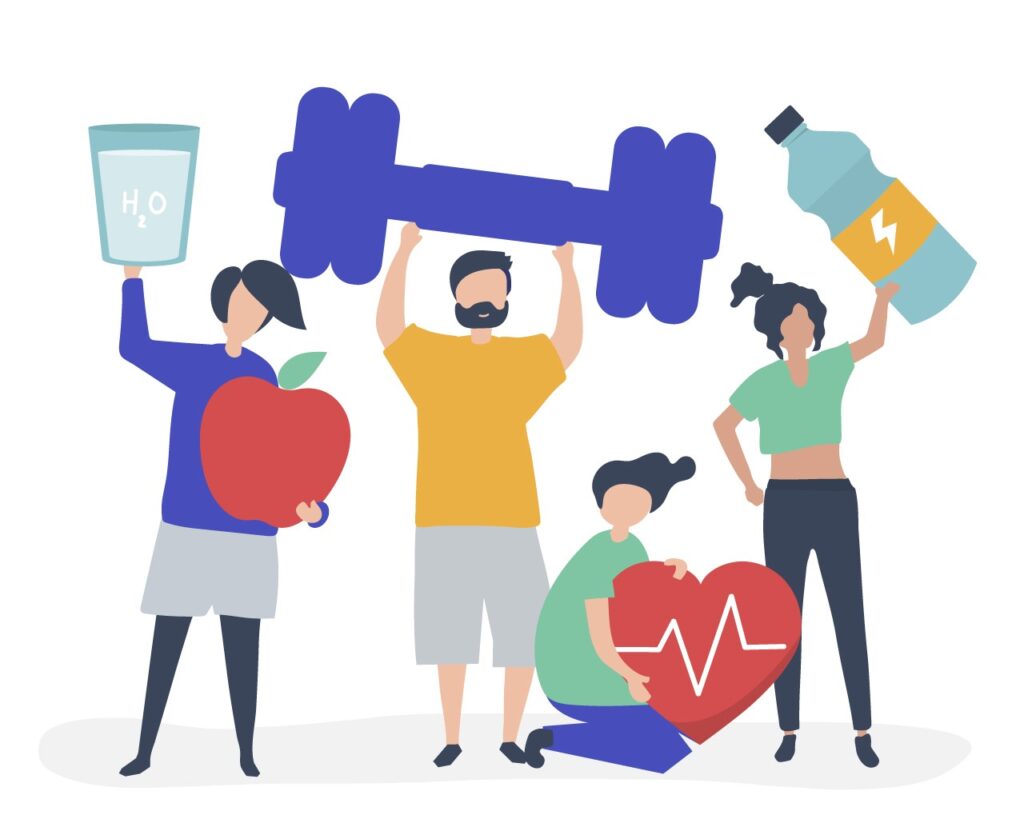 COVID-19 Related Services
C-20-05, KL Trillion, Jln Tun Razak, 50400 Kuala Lumpur