By now we have all received two doses of the COVID-19 vaccine, and some of us are even looking forward to booster shots in the foreseeable future. However, neutralising antibodies will further protect you, as the immune proteins will prevent the virus from releasing its harmful effects. With the detection it provides, the SARS-CoV-2 Neutralising Antibody Test will disclose any presence of antibodies that have a blocking or neutralising function (i.e. neutralising antibodies) against the COVID-19 virus. Offering you the best antibody price test in KL, book your
neutralising antibody test
with QM Care today!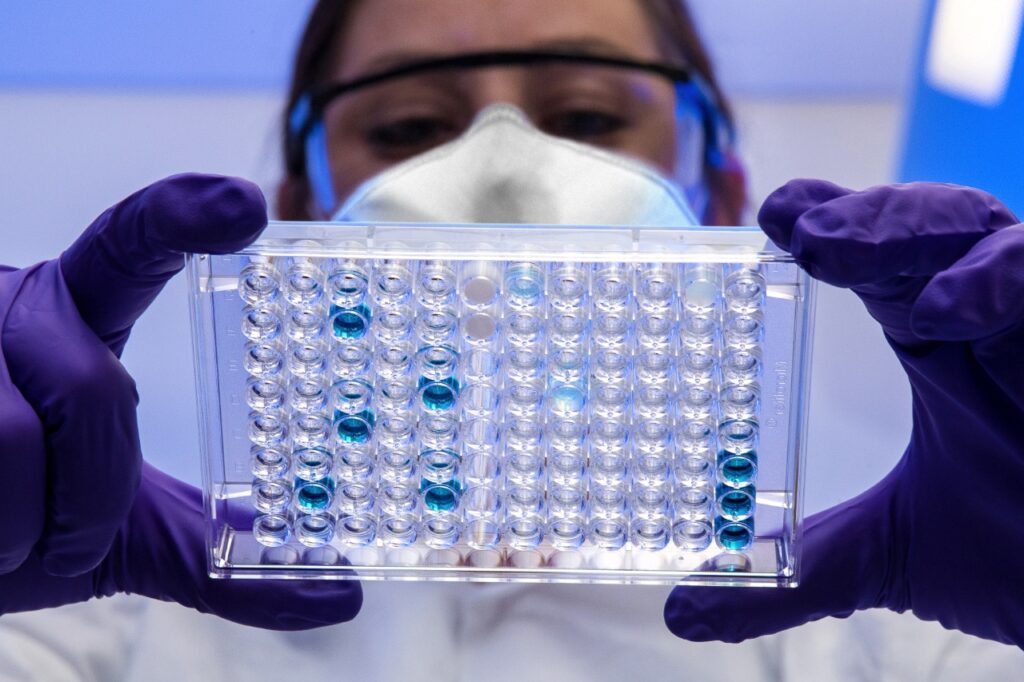 Why should I do this antibody test?
This COVID-19 Antibody test measures the levels of antibodies produced by your immune system to give you an idea of how your body has responded to the vaccine. It can also provide information on how useful your antibody levels are at fighting off a COVID-19 infection. (so esseintially here the 2 groups are post vacc and post infected)
What is a neutralizing antibody?
Neutralizing antibodies are a subset of antibodies that are present in our body post exposure to an antigen, in this case specifically a COVID-19 antigen. They have the function of stopping the virus from entering cells and also inhibits its replication in our body.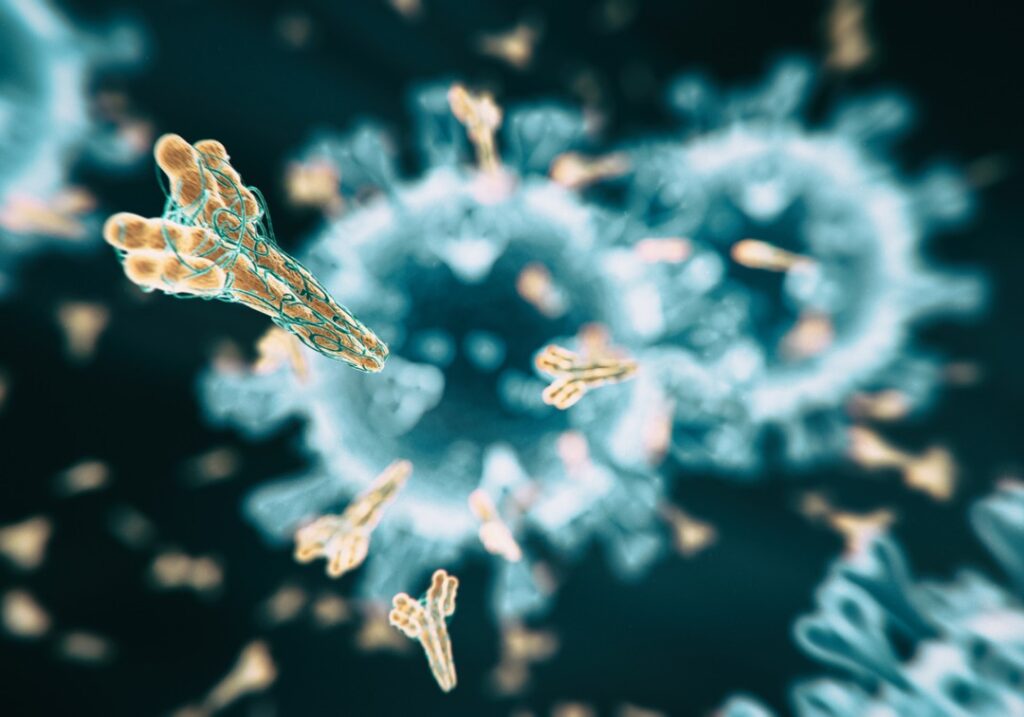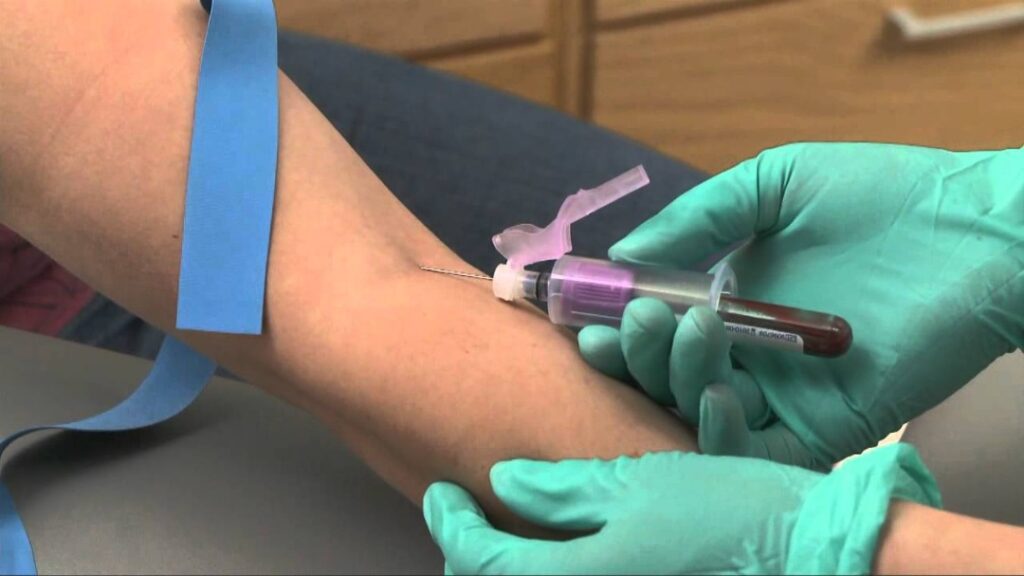 Our staff will draw a small amount of blood, approximately 3 mls that will then be used to isolate antibodies against SARS-CoV-2 virus.
Does the COVID-19 Antibody test tell me I am positive for COVID-19?
No, what this antibody test does is measure and quantify the antibody response produced by your immune system following complete vaccination. If you have recently been infected with COVID-19 it will also show the antibody levels produced during that infection. It is NOT used to diagnose cases of COVID-19
C-20-05, KL Trillion, Jln Tun Razak, 50400 Kuala Lumpur